The awesome girls at
5M4M
are throwing a huge holiday bash!! They have 38 great giveaways all ending tomorrow at noon! So hurry over and help save yourself some money this Christmas!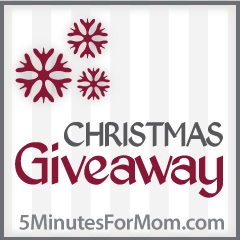 They are also hosting UNDER THE TREE where readers can nominate a family in need. Families will be chosen to receive help and the companies are providing gifts for them. How awesome is that!?! While your there, check
it out! Go here for that!